What we do
Big Ben Services provides your first line of defense against the risk of Exhaust System fires. Dirty greasy kitchens and cooking equipment are an OH&S hazard.
Exhaust System fires can happen if grease and flames or intense heat are brought together inside your exhaust system. Big Ben will ensure your exhaust system is free of greasy build-up.
Big Ben Services will thoroughly clean your kitchen equipment, exhaust canopy, grease channels and the exhaust fans in your kitchen exhaust system and on the roof.
Our cleaning process complies with provisions in Australian Standard AS 1851.6 2012, assisting you with your OH&S, insurance and all applicable federal, state and council compliance.
Services
Solutions for You
We don't just clean what you can see like many other companies. In order to….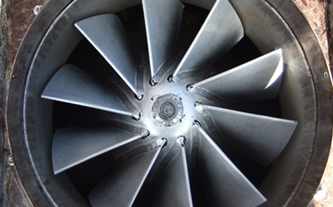 There are two main types of exhaust fans in Australia.The hooded fan that….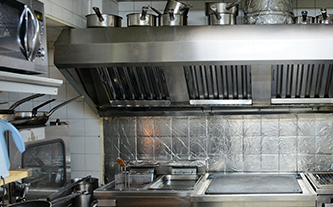 It's our job to keep ypur kitchen safe.Big Ben services ensures….
TESTIMONIALS
Catholic Homes have been using Big Ben Services for kitchen filter, vat and high cleaning of our kitchens across ten of our aged care facilities for over seven years.
In that time we have found them to be professional, and prompt in all our dealings. They have a crew of highly trained staff and are very flexible in working within our
requirements.
We are looking forward to an ongoing relationship with Big Ben Services.
Earle Fernandez (Facilities Manager)
BlueCross have utilised the services of Big Ben for a number of years for the cleaning of our extraction hoods, kitchen cleaning, deep fryer cleaning, oil filtering services as well as utilising their gastro clean services.
Although it is our policy not to endorse providers, I am comfortable in saying that Big Ben have always conducted their work in a professional and proficient manner and continue to have a successful working relationship with BlueCross.
Liz Goldsmith (Hospitality Manager)